Picture Day Make-Up / Dia de Retomar Retratos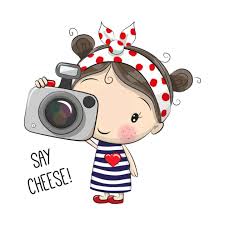 What

Picture Day Make-Up / Dia de Retomar Retratos

When

11/8/2019

Where

MPR
Rio Vista Families,
If your child missed Picture day or you would like to have your child retake his/her pictures, please send your child ready with the picture envelope and the correct dollar amount (the office and picture staff are not able to provide change) If your child did take pictures and you are not satisfied with the way they came out, please send the original pictures with your child to school. The teachers will have the schedule.
Thank you.
Familias de Rio Vista,
Si su hijo/a no se tomó fotos al principio del año escolar, tendremos la retoma de retratos. Por favor envíe a su estudiante con la forma y el dinero adecuado a la escuela. Los empleados de la escuela y compañía de retratos no provee cambio). Si su estudiante se retrató y no esta satisfecho/a con los retratos y gustaria que sean retomados. Por favor envíe el paquete de fotografías con su niño/a a la escuela listo para que se le re-tomen.
Gracias.
Copy to Google Calendar
•
Download iCal Event