Pacific Fund Raiser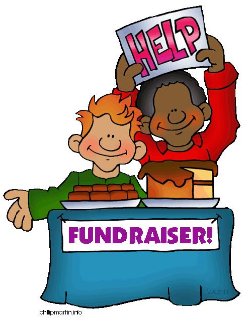 What

Pacific Fund Raiser

When

10/15/2018
Parents, thank you in advance for your help, our school will participate in a fundraiser through Pacific Fund Raiser company, it will begin on 10/8/18, your child will have the opportunity to help sell items until 10/19/18. The fund raiser is due back on 10/22/18. Please be sure that all items chosen on the form provided and the money collected are accounted for.
Thank you for your wonderful support!
Padres, gracias por su apoyo con esta recaudación de fondos. La venta de Pacific Fundraiser empezara el 10/08/18. Su hijo/a tendrá la oportunidad de vender los artículos hasta el día 10/19/18. Todo se entregara el día que los estudiantes regresen a la escuela (10/19/18). Por favor asegúrese que todos los artículo marcados en la forma proporcionada y el dinero coincidan.
Muchas gracias por su maravilloso apoyo a la escuela!
Copy to Google Calendar
•
Download iCal Event